Success Factor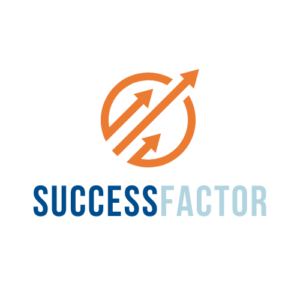 Our hriving Network of Local Professionals
Do you want to get your business plugged into one of the strongest leads groups Fountain Hills has to offer? If so, then our Success Factor Groups are for you!
Each group is filled with local business professionals who know, like, and trust you - making them an "on the ground" referral team around town.
Our Success Factor groups are limited to one business per category (for example: one realtor in each group, one financial advisor in each group, etc.), so there is no competition; just great leads from your network within the Chamber.
FHYC
The Fountain Hills Young Community
Fountain Hills Young Community grew from the desire of the Town's residents wanting a more vibrant and diverse community. In 2016, Fountain Hills Cultural and Civic Association (FHCCA) sponsored a group to conduct the largest survey in Town history. They spent over a year collecting data, resulting in the creation of the Fountain Hills Young Community.
The mission of FHYC is "To grow and foster the young community of Fountain Hills, and further FH as a diverse and vibrant town". FHYC is full of fun and passionate community members. Their leadership team is also integrated and supported by the Fountain Hills Chamber of Commerce.
Public Policy
Public Policy & Governmental Affairs
The Fountain Hills Chamber of Commerce supports an active and involved Public Policy and Governmental Affairs Committee on behalf of our members. The committee seeks to understand issues, inform our members, and act when necessary. The committee maintains close relationships with District 23 elected officials as-well-as membership in the East Valley Chambers of Commerce Alliance (EVCCA).
EVCCA Report Card and Legislative Priorities
Public Policy Committee
The public policy committee is open to all members. Agenda items relate directly to local, regional and State issues in the current legislature and within local Town government.
When: TBA (Do to COVID)
Times: TBA (Do to COVID)