FH Connect
Our Quarterly Networking Breakfast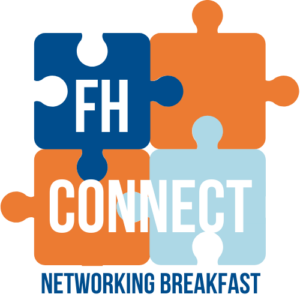 Held each quarter, the FH Connect Networking Breakfast is the premier networking event for business professionals in Fountain Hills.
Each FH Connect hosts a speaker to inform attendees on an important topic that directly affects business in our community. Whether it is local leadership discussing public policy, or, an inspirational speaker, there is truly something for everyone!
One of the main takeaways from our FH Connect is the opportunity to network. Mix and mingle with other Chamber members and even Fountain Hills residents for this unique, and fun, networking event.
5 O'Clock Mixer
The "No-Business-Talk" Social Event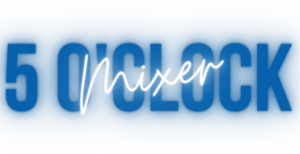 It's not all business here at the Fountain Hills Chamber! The second Tuesday of each month marks one of our most fun events, our 5 O'Clock Evening Mixer!
This "strictly social" happy hour style event brings together local professionals in a casual setting, where they can simply enjoy each other's company - without having to worry about work.
Our 5 O'Clock Evening Mixer is a great place to not only meet new connections but to also just enjoy the fun of being a member of the Fountain Hills Chamber of Commerce!