Fall Fountain Festival of Fine Arts & Crafts
November 10-12, 2023
Applications will be open from May 1st-September 1st
Spring Fountain Festival of Fine Arts & Crafts
February 23-25, 2024
Applications will be open from September 1st - December 1st.  COME BACK HERE to apply!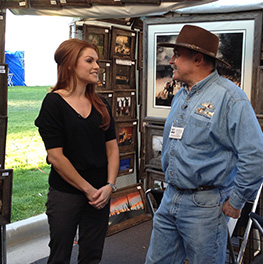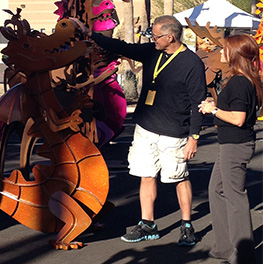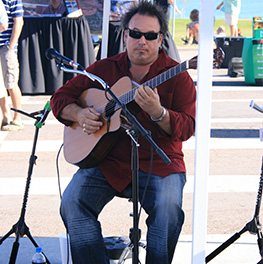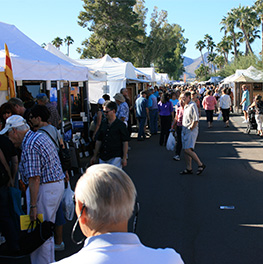 The Fountain Festival of Fine Arts & Crafts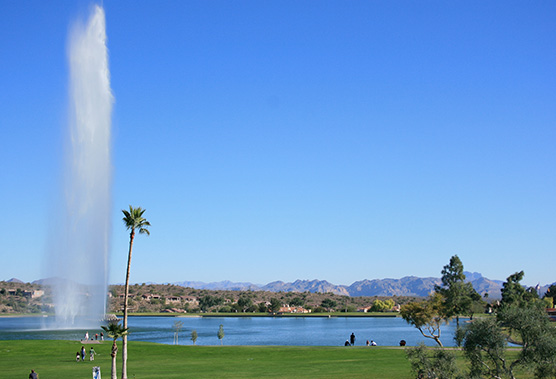 ABOUT THE FESTIVAL
FEATURING NEARLY 500 ARTISTS AND CRAFTSPEOPLE
Even by today's standards, 60 artists exhibiting their work would constitute a big show. Imagine 60 artists at our inaugural show in 1974. Wow. That was gigantic. Fast forward to now. 500 artists and craftspeople will be exhibiting in this year's Fountain Hills Festival of Fine Arts & Crafts. Wow, again.
Buyers are happy because this is a juried show. Artists compete just to be able to show their work in the festival. That means only the top artists in each category are accepted. So buyers know the art on display is of the highest quality.
It's the perfect place to do holiday shopping or just purchase art that speaks to you. Many of the artists at the Fountain Hills Festival of Fine Arts & Crafts offer unique holiday themed ornaments and artwork, making it easy to check off gifts for your family and friends.
We ask as a consideration of others, please leave your pets at home for everyone's safety and enjoyment during the fair!
SINCE THE INAUGURAL FOUNTAIN FESTIVAL OF FINE ARTS AND CRAFTS WAS HELD IN 1974, THE EVENT HAS GROWN TO MORE THAN 500 ARTISTS AND ARTISANS FROM ALL OVER THE WORLD.
The inaugural Fountain Festival of Fine Arts & Crafts was not quite what it is today. 60 artists turned out for the first Fountain Hills Festival of Fine Arts & Crafts. In those days, getting that many artists to participate in a group show was a huge turnout. The next year more artists heard about the first successful show. They showed up. The year after, more artists showed up. And today…well, the growth of artists and craftspeople attending to exhibit and people coming to see all this unique work…is staggering.
The Fountain Festival of Fine Arts & Crafts is one of the largest arts and crafts events in the southwest. Hundreds of booths and original fine works of art in every price range attest to the popularity of constantly growing and evolving exhibition. Artists show work in all mediums, sculpture, painting, clothing, jewelry, and crafts. Artists love the Fountain Hills Festival of Arts & Crafts because it draws hundreds of thousands of potential buyers. What's even better is that both Fountain Hills restaurants and food vendors from all over the country provide a culinary wonderland. Eat and shop. That's the best of both worlds! There are fabulous breakfast, lunch and snack options. If you want to sit outside, you'll find shaded seating areas. To make a great experience even better, live music adds excitement to an already lively event.